COMMUNITY ENERGY IN GREAT BRITAIN
Ludwigshafen , 04.07.16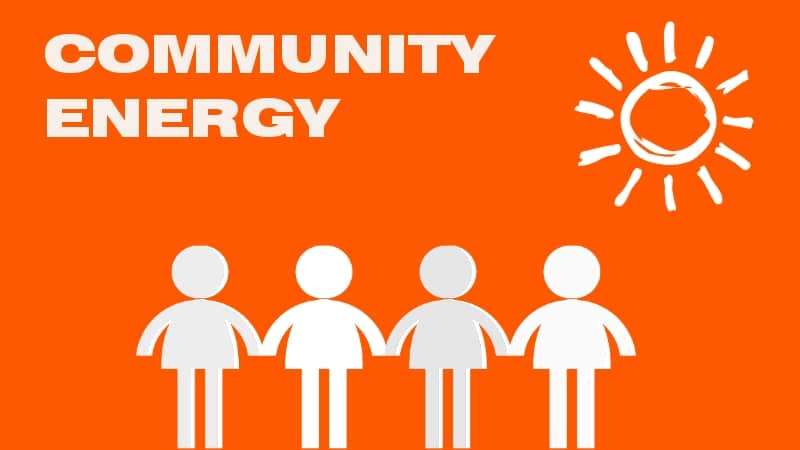 Since the beginning of this year, PFALZSOLAR could contribute to the successful realisation of four community energy projects in Great Britain:
In March, we completed the construction of the solar park Ernesettle (4.1 MW). We've already reported about this project. Click here to learn more.
Last week, the commissioning of three further community energy projects took place: In Gawcott, Drove Lane and Guynd we've installed a total capacity of 14.2 MW. Click here to read more about these projects.
For us, it's a special honour to be a part those future-orientated projects. Why? Because community energy is where we come from! PFALZSOLAR is part of a group which has a 70% communal ownership. Our background means that we are experienced in developing, constructing, financing and selling projects to communities since 2003. This has enabled us to help community interest groups in the UK to realise their projects.
We really love to see how communities in Great Britain are pushing forward the energy transition. That's why we'd like to present you two special projects in this post, for which the investment offers are already open.
---
Ernesettle | Plymouth Energy community (PEC)


PEC is offering citizens the opportunity to help them raise £1,230,000 by buying community shares. Shares cost £1, with a minimum investment of £50 and a maximum investment of £100,000. A target interest of 6% is offered on your investment.
More information: https://pfalzsolar.de///www.plymouthenergycommunity.com/generate-energy/ernesettle

---
Gawcott | Gawcott Fields Community Solar


The community bond offer is an opportunity for people and organisations from the local and wider community to invest in the community solar farm and receive annual interest of 6%, and their capital back over 20 years. Gawcott Fields Community Solar is seeking to raise up to £2 million from the bond offer, and they have been offered terms for a long-term bank loan to cover the remainder of the funding.
More information: https://pfalzsolar.de///gawcottsolar.co.uk/