PFALZSOLAR BUILDS A PV POWER PLANT FOR "FITNESS & WELLNESS OASE"
Ludwigshafen , 31.01.14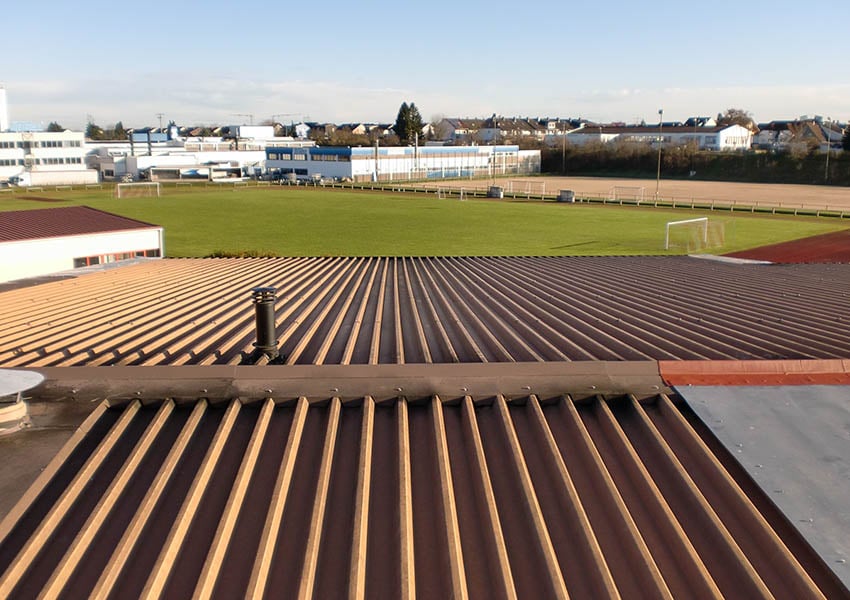 Ready for the energy turnaround: the "Fitness & Wellness Oase" relies on electricity from renewable sources.
From the End of February, the "Fitness & Wellness Oase", a sports and wellness club, obtains some of its electricity from a solar power plant.
Approximately one-

quarter of the annual

energy demand of the

"Oase"

can be covered by

the photovoltaic system

on their own roof

. Only 10 percent of the solar energy will be fed into the public grid. Pfalzsolar was tasked with the planning and construction of the power plant, which has a capacity of round about 80 kilowatt peak.